Welcome to Thornton Plumbing + Heating
Radiant Floor Heat | Snowmelt Systems | Boilers | Residential + Commercial Plumbing
Thornton Plumbing and Heating is a family-owned, family-operated company serving customers throughout Utah. Founded in 1933, we have a reputation for exceptional work, strong communication, dependable team members, and honest estimates. We love working with residential and commercial customers and offer 24/7 emergency support.
Contact Us
Explore Radiant Heat
Thornton Plumbing + Heating
Since our foundation, Thornton Plumbing and Heating has built a positive reputation for efficient, affordable, and honest service throughout Utah. Our company has installed, serviced, and repaired thousands of radiant floor heating systems, snowmelt systems, boilers, water heaters, bathroom and kitchen plumbing systems, water softeners, smart thermostats, and more. Thornton Plumbing and Heating offers unrivaled expertise to make sure the job gets done right.
Residential Radiant Floor Heating Systems in Utah
Are you looking for an energy-efficient way to heat your home? Radiant floor heat is a wonderful way to provide even warmth throughout your home during Utah winters. Powered by warm water circulating under your floors, radiant floor heat is a great solution for Utah homeowners.
Utah Snowmelt Systems
Sick of shoveling snow, slipping on ice, dragging salt into your home, or dealing with other corrosive de-icing products? Consider an in-ground snow melt system! Snowmelt systems are an energy-efficient way to heat your driveway and sidewalks during the winter months. These are a great, low-maintenance way to keep your property accessible, safe, and snow free during our harsh Utah winters. Learn more.
What is Radiant Floor Heating?
Radiant floor heating, also known as hydronic heating, is an energy-efficient method of warming your home. Unlike forced air systems, radiant floor heating relies on warm water circulating beneath your floors. Water is heated using a water heater, circulated via flexible tubing in your subfloor, and then the generated heat radiates up through the floor to warm your entire home.
Warm your home or commercial building from the ground up with energy-efficient radiant floor heating!
Sick of shoveling or plowing? Keep your walkways clear all winter long with a custom snowmelt system.
Thornton Plumbing + Heating is proud to offer boiler replacement and repair services throughout Utah.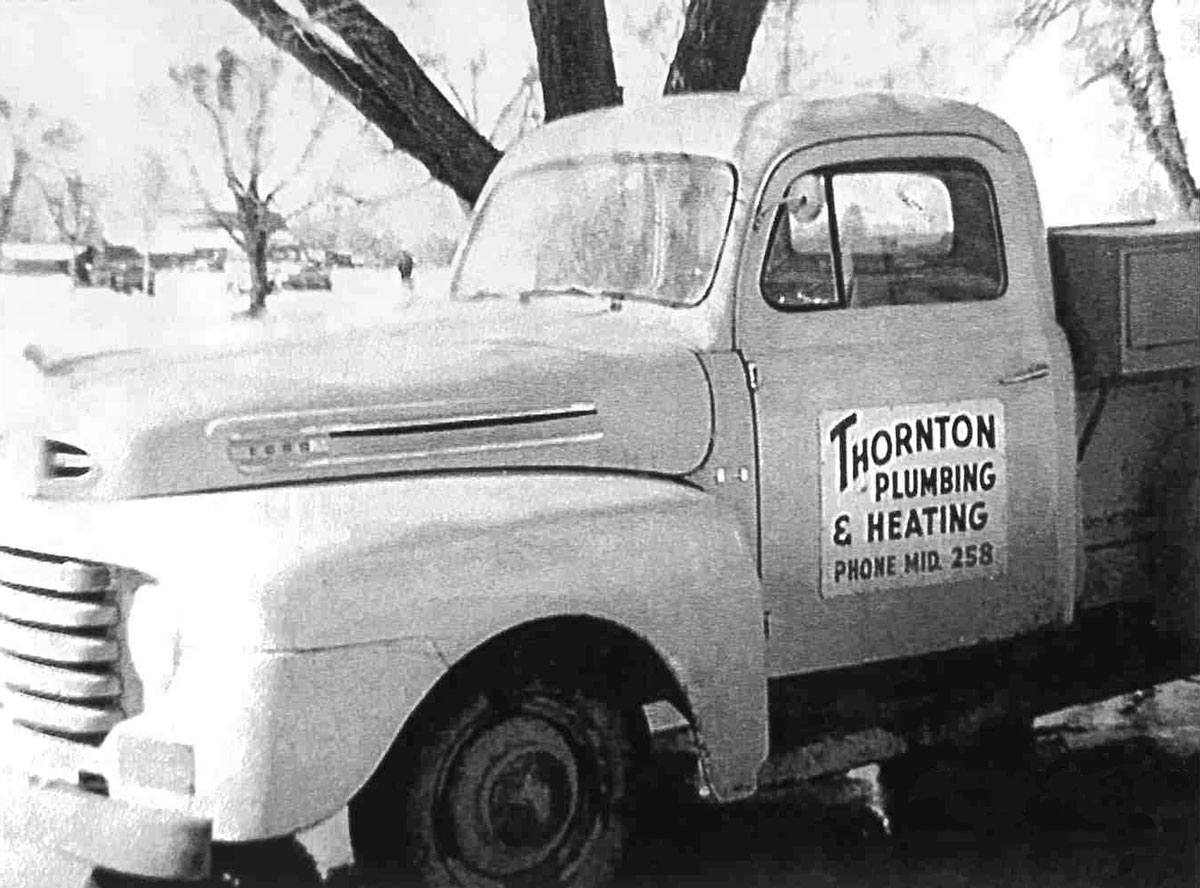 Utah Plumbing + Heating Experts Since 1933
Installing a new radiant heating system, snowmelt system, boiler, water heater, or water softener is no small feat. Whether you are replacing an existing model or need a first-time installation in a new home, it's important to work with professionals who know exactly what they're doing. If you choose the DIY approach or hire the cheapest company you can find, you risk losing money and damaging your systems. 
Residential Plumbing + Heating Repairs in Utah
Occasional repairs and maintenance needs are common, even with the best plumbing and heating equipment. Utah homeowners want to work with a service company they can trust when something goes wrong with their plumbing or heating system. Without trusted support, homeowners may risk further damage to their plumbing and heating systems, and they may even start to see negative effects in other areas of their home.
Thornton Plumbing and Heating maintains and repairs our customers' systems with integrity, efficiency, and honesty to save you money and get everything in your home running smoothly once again.
Commercial Plumbing + Heating Installations in Utah
Commercial spaces must choose their heating and plumbing systems carefully to ensure they meet the needs of the space. Do you need some help choosing and installing a new radiant heat system, snowmelt system, commercial boiler, or water heater? Our team will utilize 80+ years of experience and knowledge to help you make the right choices for your space.
Commercial Plumbing + Heating Repairs
Even after choosing and installing the right commercial equipment, you'll need to invest in regular maintenance and promptly address small issues as they arise. Don't delay in finding a company to help you maintain these expensive and vital systems. Trust Thornton Plumbing and Heating with regular maintenance and repairs to ensure your systems stay in good shape for years to come.
YellowJacketFan91
July 3, 2022.
Prompt and professional service every time I've used them.
Les Conner
June 27, 2022.
A note to relay the excellent job Jordan Walker did repairing a leak on the water pipes in my condo. He also noticed an issue with my water heater and repaired a critical vent. This was an after-hours call, Jordan responded promptly, diagnosed the problem and was able to fix the leak quickly and expertly. His manner was friendly, skillful and informative. Thank you, Jordan, and thank you Thornton Plumbing and Heating. Lance Paulson
Danielle Nielson
May 27, 2022.
Jordan was very helpful in solving our plumbing issues. He was kind and professional! I would highly recommend him.
lilia peraza
May 13, 2022.
Los recomiendo 100% yo como madre soltera me dieron la confianza por su honestidad y buen precio y muy amables GRACIAS Jordan Walker
Jane Allen
February 21, 2022.
No heat this morning, they managed to fix it before in noon!
Ken Mathis
February 4, 2022.
We used them to repair a shower steam generator. Jordan Walker was outstanding. He diagnosed the problem and had it repaired on the spot in no time. I will definitely use this company and request Jordan for all my plumbing work.
John Werner
November 16, 2021.
Worked in the building trades or 40+ years. Some new construction, mainly residental renovation. I "collect" good subcontractors. There are a lot of less desirable contractors now. Clear, concise & know how to perform. I now recommend them to friends & family.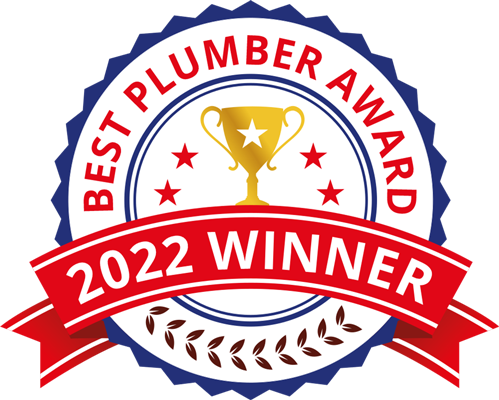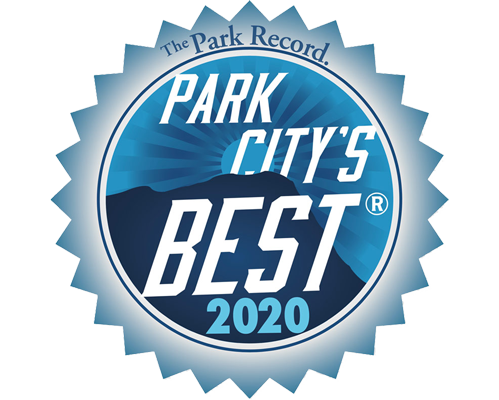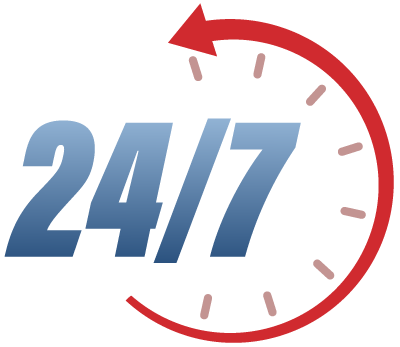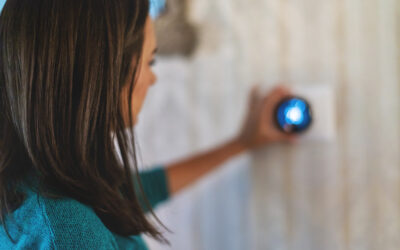 Radiant floor heating has become an increasingly popular heating solution for homes in Utah. This type of heating system uses a series of pipes or electric heating elements installed beneath the floor to distribute heat evenly throughout a room. Unlike forced-air systems that blow hot air, radiant floor heating provides a gentle, steady heat that emanates from the floor, creating a warm and comfortable environment.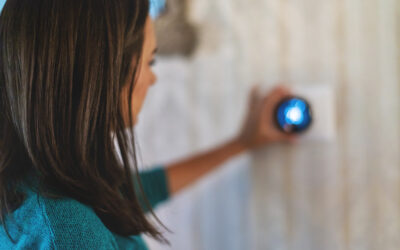 Regardless of whether your home uses forced air or radiant heat, a smart thermostat will make your system as energy efficient and convenient as possible. Imagine your home always being at that just-right temperature without you having to lift a finger! These days, you...