Considering Radiant Floor Heat?
Residential radiant floor heating is a great option for Utah homeowners; whether you're interested in heating your bathroom floors on those cold winter mornings or want to increase your entire home's energy efficiency. Thornton Plumbing and Heating has worked with  thousands of customers to install hydronic heating systems in their homes since our company's establishment in 1933. We have been installing in-floor radiant heating systems since way back in the 1940s, when welded steel piping was the standard. As technology has evolved, these systems have become more efficient, affordable, and convenient.
Radiant floor heating systems are effective beneath hardwood, tile, laminate, or even carpet! We install radiant floor heating systems during the construction of new homes or in existing homes across Utah.
The Benefits of Radiant Heat for Utah Homes
More Energy Efficient
Radiant heat is more affordable than forced air because it takes less energy to heat the home and less heat is lost through the ceiling and roof. Not only does this save you money, but it also helps reduce your overall energy consumption. In-floor heat keeps your family comfortable at a lower air temperature than forced air heating.
Say Goodbye to Cold Feet
Radiant floor heat makes your floors warm to the touch in the cold winter months. This is ideal for people who hate cold feet. The evenly spaced tubing that circulates hot water radiates an even, gentle heat into your living space. Believe it or not, the heat will actually radiate up through furniture, rugs, and walls.
Higher Air Quality
Customers should consider using a radiant floor heating system if they require high air quality in their home due to allergies, asthma, or similar conditions. Unlike forced air heating, a radiant floor heat system does not circulate dust, dander, pet hair, and other particles throughout the home. This makes for much higher indoor air quality, and it also makes it easier to keep the home clean.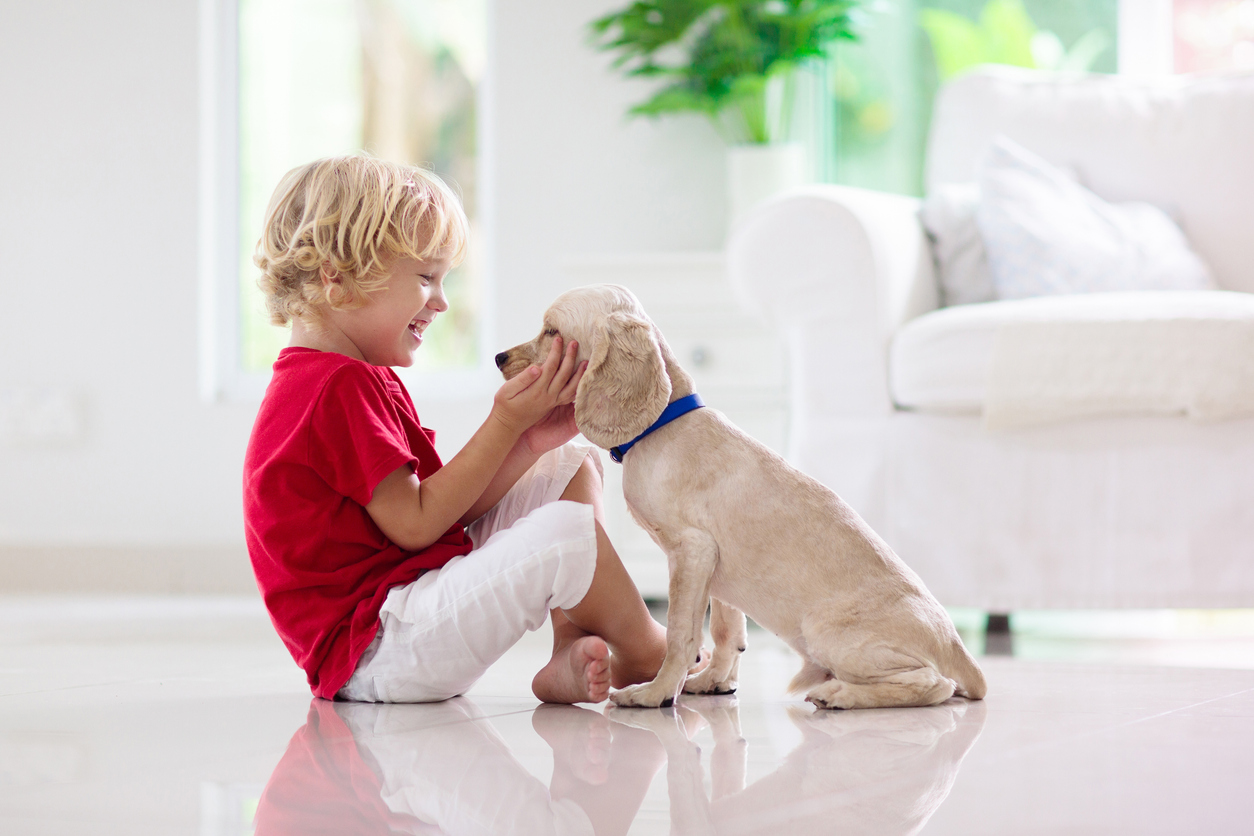 Smart Thermostat Installation in Utah
Thornton Plumbing and Heating offers smart thermostat installation to help our customers make the most of their radiant floor heating systems. Smart thermostat (such as the Nest Thermostat) for radiant heat systems in Utah optimize energy use and convenience. This equipment monitors both air and floor temperatures to ensure energy efficiency and consistency. With a smart thermostat for your radiant heating system, you'll be able to program the system with much more precision and accuracy. 
Wireless smart thermostats provide exceptional convenience by allowing homeowners to adjust the temperature in their home from anywhere. They can also be programmed to reduce the temperature in certain rooms when they are not being used. By creating a daily schedule with your smart thermostat, you can drop the temperature in your home while you sleep and still wake up to the coziness of a warmed bathroom floor.
Have You Considered Radiant Floor Heat for Your Utah Business?
Residential and commercial customers alike benefit from the energy efficiency, comfort, and aesthetic benefits of radiant floor heat. Thornton Plumbing and Heating works with customers to create custom radiant floor heating solutions that will efficiently heat their office and properties without the need for radiators, furnace vents, or baseboard heating, thus retaining the design integrity of the space. Unlike forced air furnaces, in-floor radiant heat systems are silent and hypoallergenic. Because heat is coming from the floor, less heat is lost through the ceiling, so these systems are also more energy efficient! Radiant heat keeps occupants comfortable at lower air temperatures by warming people, office furniture, and merchandise from the ground up. Learn about our commercial radiant floor heating services.
YellowJacketFan91
July 3, 2022.
Prompt and professional service every time I've used them.
Les Conner
June 27, 2022.
A note to relay the excellent job Jordan Walker did repairing a leak on the water pipes in my condo. He also noticed an issue with my water heater and repaired a critical vent. This was an after-hours call, Jordan responded promptly, diagnosed the problem and was able to fix the leak quickly and expertly. His manner was friendly, skillful and informative. Thank you, Jordan, and thank you Thornton Plumbing and Heating. Lance Paulson
Danielle Nielson
May 27, 2022.
Jordan was very helpful in solving our plumbing issues. He was kind and professional! I would highly recommend him.
lilia peraza
May 13, 2022.
Los recomiendo 100% yo como madre soltera me dieron la confianza por su honestidad y buen precio y muy amables GRACIAS Jordan Walker
Jane Allen
February 21, 2022.
No heat this morning, they managed to fix it before in noon!
Ken Mathis
February 4, 2022.
We used them to repair a shower steam generator. Jordan Walker was outstanding. He diagnosed the problem and had it repaired on the spot in no time. I will definitely use this company and request Jordan for all my plumbing work.
John Werner
November 16, 2021.
Worked in the building trades or 40+ years. Some new construction, mainly residental renovation. I "collect" good subcontractors. There are a lot of less desirable contractors now. Clear, concise & know how to perform. I now recommend them to friends & family.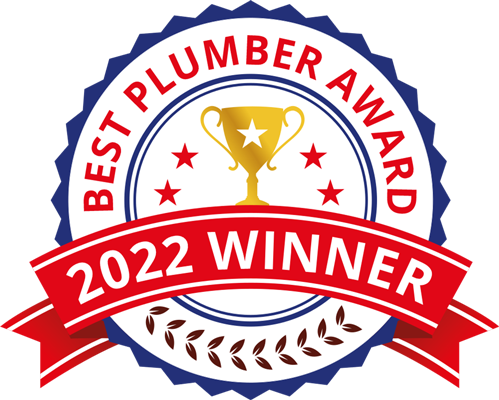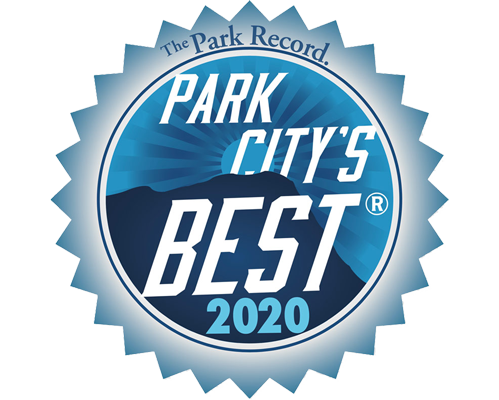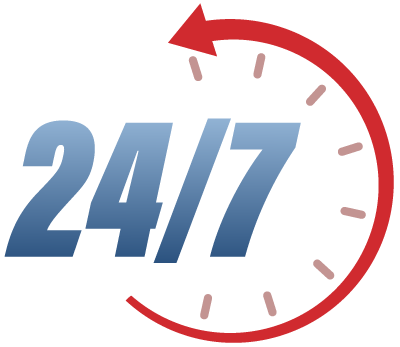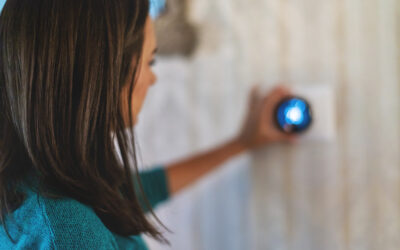 Radiant floor heating has become an increasingly popular heating solution for homes in Utah. This type of heating system uses a series of pipes or electric heating elements installed beneath the floor to distribute heat evenly throughout a room. Unlike forced-air systems that blow hot air, radiant floor heating provides a gentle, steady heat that emanates from the floor, creating a warm and comfortable environment.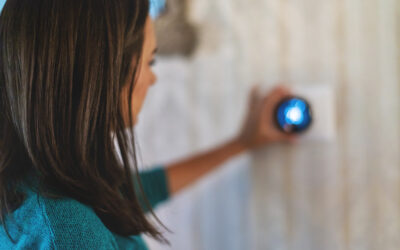 Regardless of whether your home uses forced air or radiant heat, a smart thermostat will make your system as energy efficient and convenient as possible. Imagine your home always being at that just-right temperature without you having to lift a finger! These days, you...