Commercial Radiant Floor Heating in Utah
Radiant Floor Heat | In-Floor Heating | Hydronic Heating
Contact Us
Radiant Floor Heat Systems for Utah Businesses
Radiant floor heat for commercial buildings in Utah is cost-effective, convenient, and long-lasting. Many commercial customers see significant energy savings and pay less to maintain their radiant heating system than they would a forced air system. The components of an in-floor heating system often last longer than forced air with minimal maintenance and few repairs. 
Most commercial buildings benefit from energy savings after installing radiant heat, primarily thanks to the efficiency of in-floor systems. This kind of heat actually keeps employees and customers warm even when air temperatures in the building are lower. Building temperatures can also be programmed based on when the building is in use, further reducing your energy costs on evenings and weekends.
Optimizing Commercial Radiant Heat
Your radiant floor heat installer must consider factors that could affect the efficiency of the system. Some of these factors may be unique to a commercial environment, while others must be considered during an installation in any type of building.
It is important to consider the heat loss of a larger building, especially a warehouse or building with open floor areas. Properly insulating and sealing the building can guard against heat loss and should be completed before any kind of heating system is installed. Office spaces and other small commercial spaces generally have lower traffic from outdoors, so radiant heat is a great option for these spaces.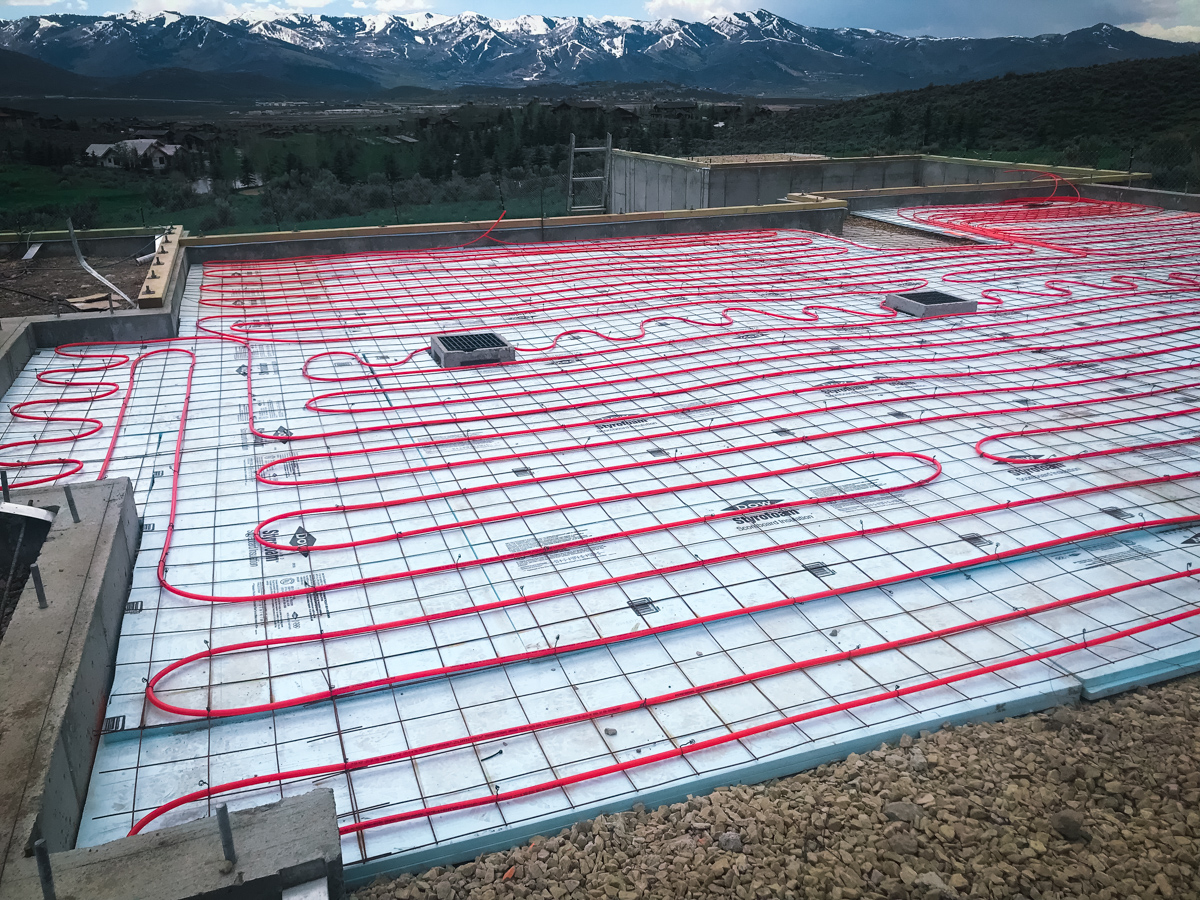 Utah Radiant Heat Experts
Thornton Plumbing and Heating has installed many commercial radiant floor heat systems, so we know which types of commercial spaces can benefit the most from hydronic heat.
If you're considering radiant heat or another hydronic heat system for your Utah business or commercial space, please reach out to our team for a free estimate. We're happy to use our nearly century-long plumbing and heating experience to help you decide on the best heating options for your commercial space.
YellowJacketFan91
July 3, 2022.
Prompt and professional service every time I've used them.
Les Conner
June 27, 2022.
A note to relay the excellent job Jordan Walker did repairing a leak on the water pipes in my condo. He also noticed an issue with my water heater and repaired a critical vent. This was an after-hours call, Jordan responded promptly, diagnosed the problem and was able to fix the leak quickly and expertly. His manner was friendly, skillful and informative. Thank you, Jordan, and thank you Thornton Plumbing and Heating. Lance Paulson
Danielle Nielson
May 27, 2022.
Jordan was very helpful in solving our plumbing issues. He was kind and professional! I would highly recommend him.
lilia peraza
May 13, 2022.
Los recomiendo 100% yo como madre soltera me dieron la confianza por su honestidad y buen precio y muy amables GRACIAS Jordan Walker
Jane Allen
February 21, 2022.
No heat this morning, they managed to fix it before in noon!
Ken Mathis
February 4, 2022.
We used them to repair a shower steam generator. Jordan Walker was outstanding. He diagnosed the problem and had it repaired on the spot in no time. I will definitely use this company and request Jordan for all my plumbing work.
John Werner
November 16, 2021.
Worked in the building trades or 40+ years. Some new construction, mainly residental renovation. I "collect" good subcontractors. There are a lot of less desirable contractors now. Clear, concise & know how to perform. I now recommend them to friends & family.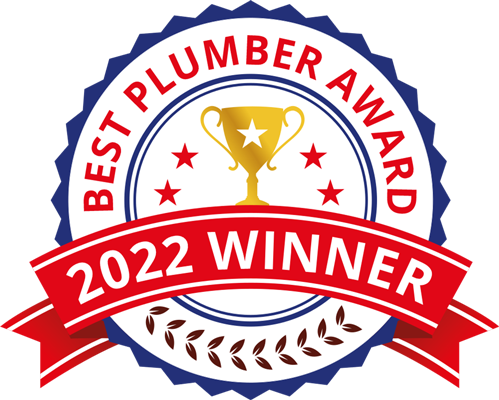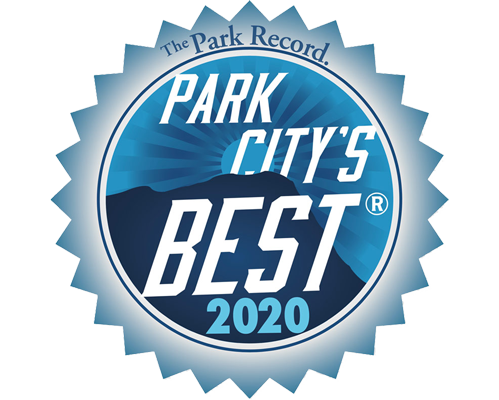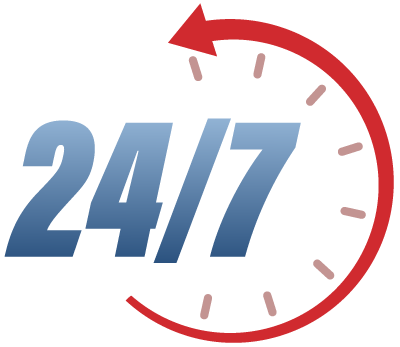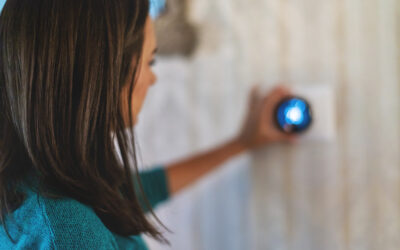 Radiant floor heating has become an increasingly popular heating solution for homes in Utah. This type of heating system uses a series of pipes or electric heating elements installed beneath the floor to distribute heat evenly throughout a room. Unlike forced-air systems that blow hot air, radiant floor heating provides a gentle, steady heat that emanates from the floor, creating a warm and comfortable environment.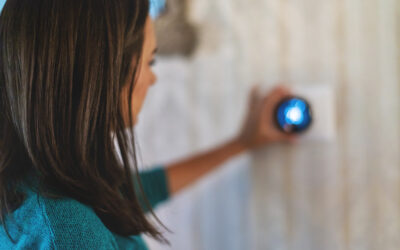 Regardless of whether your home uses forced air or radiant heat, a smart thermostat will make your system as energy efficient and convenient as possible. Imagine your home always being at that just-right temperature without you having to lift a finger! These days, you...