Water Heater Repair + Replacement
Does your water take forever to heat up? Does it start to cool down after just a few minutes of washing dishes or showering? These are both signs that your water heater may need to be repaired or replaced. 
A water heater should supply adequate hot water to your home on demand. Over time, homeowners may come to accept that their water doesn't get as hot as they like or that it doesn't last for more than a few minutes. If you've lived with these challenges since you purchased your home, you may not even imagine that things can be improved. It's important to recognize that you don't have to live with a poorly-performing water heater. After repairing your existing water heater or installing a new one, you'll enjoy consistent and long-lasting hot water in your home.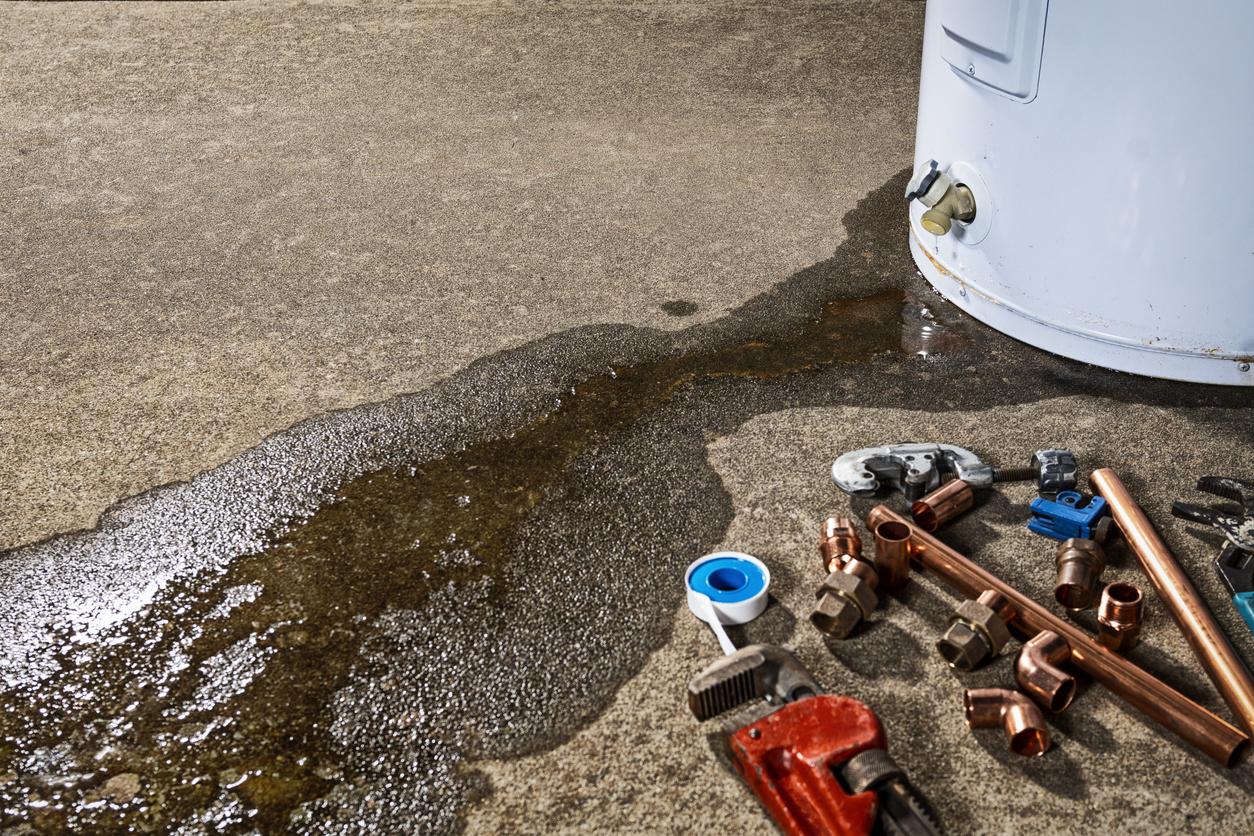 the Right Water Heater for your Utah Home
When installing or replacing a water heater, homeowners must choose between a standard heater or a tankless water heater. Standard water heaters pull water into a large tank where it is heated using a gas-powered or electric heating mechanism. This type of water heater is most common, but many homeowners in Utah have recently switched over to a tankless water heater. Most tankless heaters are compact, energy-efficient, and affordable. They create a constant stream of hot water on demand instead of keeping the water heated in a tank. This may mean big energy savings for your family! Tankless heaters come in both gas and electric models, so speak with our team about which option is best for your home. 
The average water heater may last 10-15 years before it needs to be replaced. To find out whether your water heater is ready for the scrap yard, schedule a visit from Thornton Plumbing and Heating. We'll take a look at your water heater to determine whether it just needs to be repaired or should be completely replaced.
Utah Water Heater Repair
Sometimes issues with your water heater are apparent. If your water heater is leaking or making strange noises, it should be serviced as soon as possible. Water heater repairs are often easy and affordable, so don't delay calling Thornton Plumbing and Heating to schedule an appointment. Putting off repairs may lead to more significant issues that necessitate a total replacement of the water heater.
YellowJacketFan91
July 3, 2022.
Prompt and professional service every time I've used them.
Les Conner
June 27, 2022.
A note to relay the excellent job Jordan Walker did repairing a leak on the water pipes in my condo. He also noticed an issue with my water heater and repaired a critical vent. This was an after-hours call, Jordan responded promptly, diagnosed the problem and was able to fix the leak quickly and expertly. His manner was friendly, skillful and informative. Thank you, Jordan, and thank you Thornton Plumbing and Heating. Lance Paulson
Danielle Nielson
May 27, 2022.
Jordan was very helpful in solving our plumbing issues. He was kind and professional! I would highly recommend him.
lilia peraza
May 13, 2022.
Los recomiendo 100% yo como madre soltera me dieron la confianza por su honestidad y buen precio y muy amables GRACIAS Jordan Walker
Jane Allen
February 21, 2022.
No heat this morning, they managed to fix it before in noon!
Ken Mathis
February 4, 2022.
We used them to repair a shower steam generator. Jordan Walker was outstanding. He diagnosed the problem and had it repaired on the spot in no time. I will definitely use this company and request Jordan for all my plumbing work.
John Werner
November 16, 2021.
Worked in the building trades or 40+ years. Some new construction, mainly residental renovation. I "collect" good subcontractors. There are a lot of less desirable contractors now. Clear, concise & know how to perform. I now recommend them to friends & family.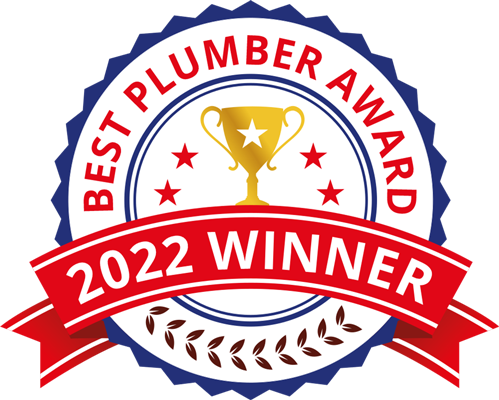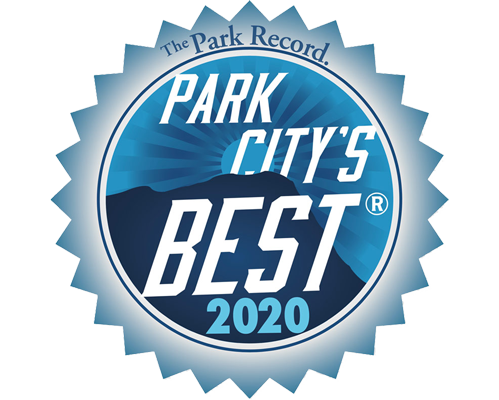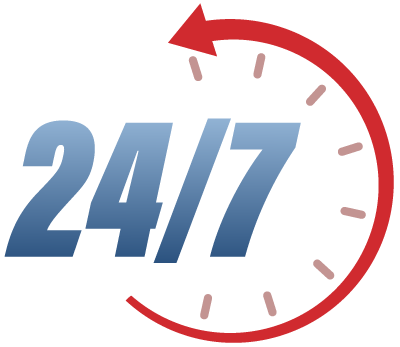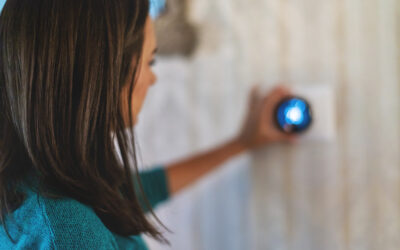 Radiant floor heating has become an increasingly popular heating solution for homes in Utah. This type of heating system uses a series of pipes or electric heating elements installed beneath the floor to distribute heat evenly throughout a room. Unlike forced-air systems that blow hot air, radiant floor heating provides a gentle, steady heat that emanates from the floor, creating a warm and comfortable environment.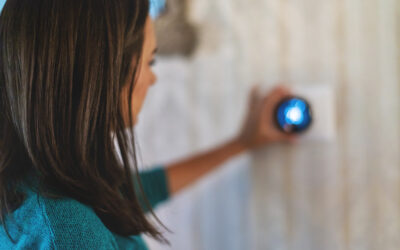 Regardless of whether your home uses forced air or radiant heat, a smart thermostat will make your system as energy efficient and convenient as possible. Imagine your home always being at that just-right temperature without you having to lift a finger! These days, you...