Water Softeners + Water Purification
Homes in Utah deal with the frustration of hard water or poor-quality drinking water and may have a water softener or purifier installed to condition their water supply. These systems are meant to be hands-off and should run automatically, but sometimes homeowners run into issues with their water softener or purifier and need to have it serviced or replaced.
When Utah homeowners need assistance with these systems, they can turn to the experienced plumbers at Thornton Plumbing and Heating to repair or replace their water softener or purifier.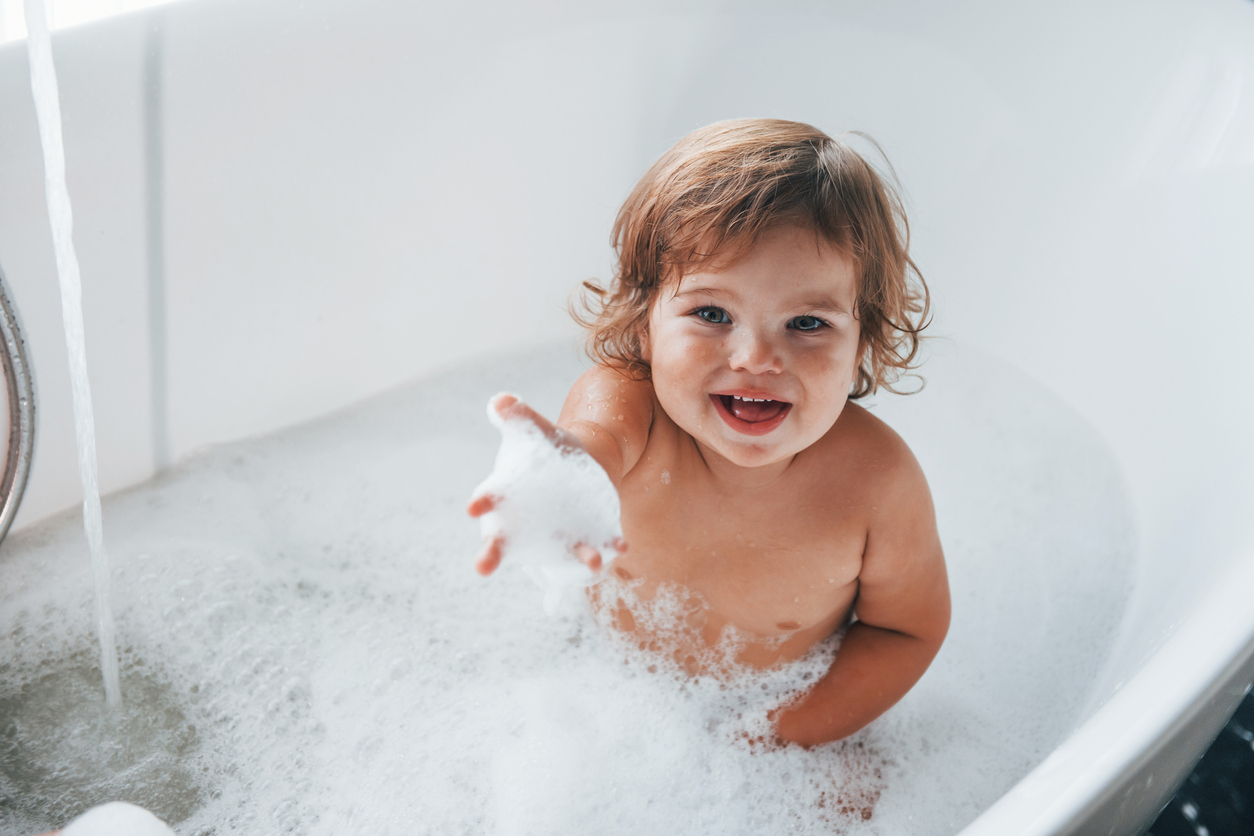 Water Softener Repair and Replacement 
There are a few common warning signs that your water softener may need to be repaired or replaced. Signs of hard water include water spots, rougher clothes, and buildup on your pipes and faucets.
The minerals from hard water can be left on your skin and cause dryness and itchiness. These are all signs that your water softener is not filtering the minerals out of your home's water. If you are left with dry skin after a shower or bath, hard water may be the culprit.
Low water pressure may also be caused by a malfunctioning water softener system. Our plumbers can assess your home's entire plumbing system to determine whether the low pressure is because of the water softener or if it is caused by another plumbing issue.
Utah Water Filter + Purifier Installation
Utah homeowners whose tap water has an unpleasant smell or taste might use a water filter or purifier to improve the quality of their drinking water. There are many water purification systems to choose from, and it's important to choose a system that will meet your family's needs and produce the highest-quality drinking water. Before you try to "do it yourself," speak to Thornton Plumbing and Heating's experienced plumbers to learn more about what is available. We'll install the point-of-entry or point-of-use water filtration system that meets your personal needs and fits into the dimensions of your space.
We know how inconvenient a poorly-performing water softener or purifier can be. The good news is that it is often affordable to repair your water softener or water purifier. Thornton Plumbing and Heating's repair rates are reasonable, and we'll let you know what you can expect to pay without any surprises. Our prompt and affordable service means you'll have your water quality back to normal in no time.
YellowJacketFan91
July 3, 2022.
Prompt and professional service every time I've used them.
Les Conner
June 27, 2022.
A note to relay the excellent job Jordan Walker did repairing a leak on the water pipes in my condo. He also noticed an issue with my water heater and repaired a critical vent. This was an after-hours call, Jordan responded promptly, diagnosed the problem and was able to fix the leak quickly and expertly. His manner was friendly, skillful and informative. Thank you, Jordan, and thank you Thornton Plumbing and Heating. Lance Paulson
Danielle Nielson
May 27, 2022.
Jordan was very helpful in solving our plumbing issues. He was kind and professional! I would highly recommend him.
lilia peraza
May 13, 2022.
Los recomiendo 100% yo como madre soltera me dieron la confianza por su honestidad y buen precio y muy amables GRACIAS Jordan Walker
Jane Allen
February 21, 2022.
No heat this morning, they managed to fix it before in noon!
Ken Mathis
February 4, 2022.
We used them to repair a shower steam generator. Jordan Walker was outstanding. He diagnosed the problem and had it repaired on the spot in no time. I will definitely use this company and request Jordan for all my plumbing work.
John Werner
November 16, 2021.
Worked in the building trades or 40+ years. Some new construction, mainly residental renovation. I "collect" good subcontractors. There are a lot of less desirable contractors now. Clear, concise & know how to perform. I now recommend them to friends & family.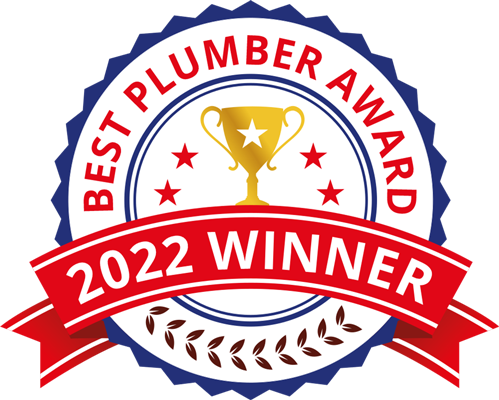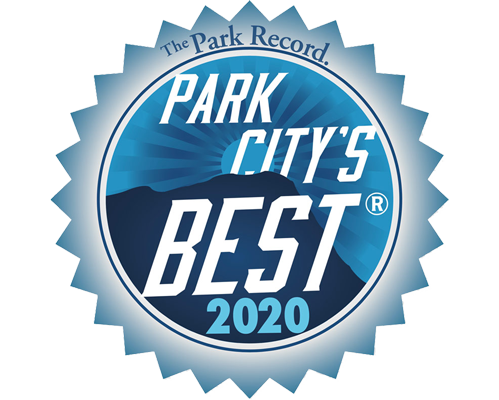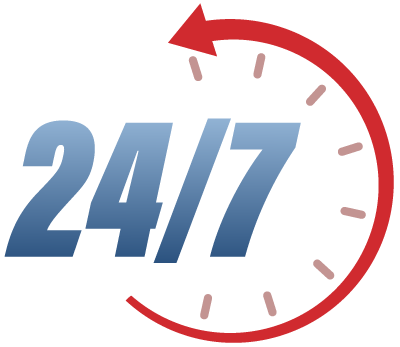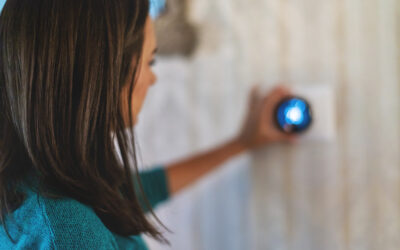 Radiant floor heating has become an increasingly popular heating solution for homes in Utah. This type of heating system uses a series of pipes or electric heating elements installed beneath the floor to distribute heat evenly throughout a room. Unlike forced-air systems that blow hot air, radiant floor heating provides a gentle, steady heat that emanates from the floor, creating a warm and comfortable environment.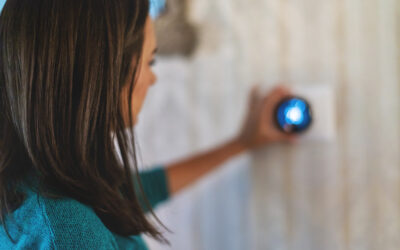 Regardless of whether your home uses forced air or radiant heat, a smart thermostat will make your system as energy efficient and convenient as possible. Imagine your home always being at that just-right temperature without you having to lift a finger! These days, you...